The Tibo tungsten Fresnel is a complementary model to the whole Tibo range. It presents a more traditional light output, which blends well with conventional theatre lighting.
The wide choice of available wattages ensures this unit can be put to good use as back light, side light and as a washlight. This fixture features a peak/flat button that enables the precise adjustment of light distribution, to allow designers the freedom to convey their creative ideas accurately.

Its compact size makes Tibo tungsten Fresnels ideal for smaller venues and applications where space is limited; but its big performance ensures its usefulness in venues of all sizes.
Please note this is a second hand item
| | |
| --- | --- |
| Availability | Available immediately |
| Brand | ROBERT JULIAT |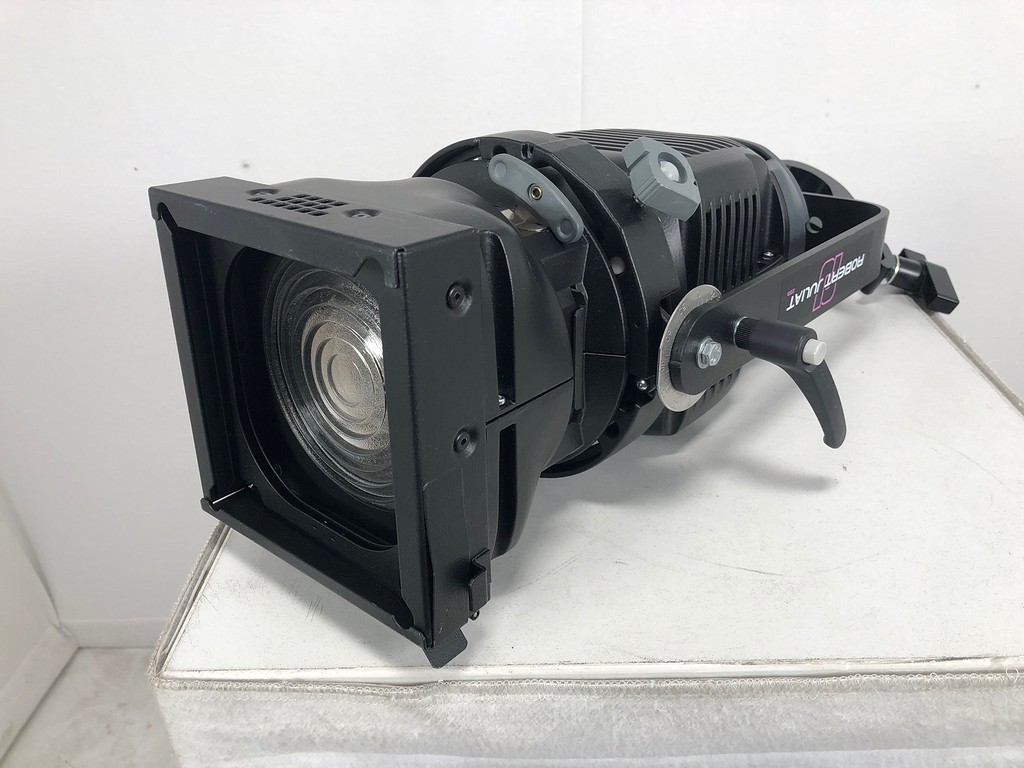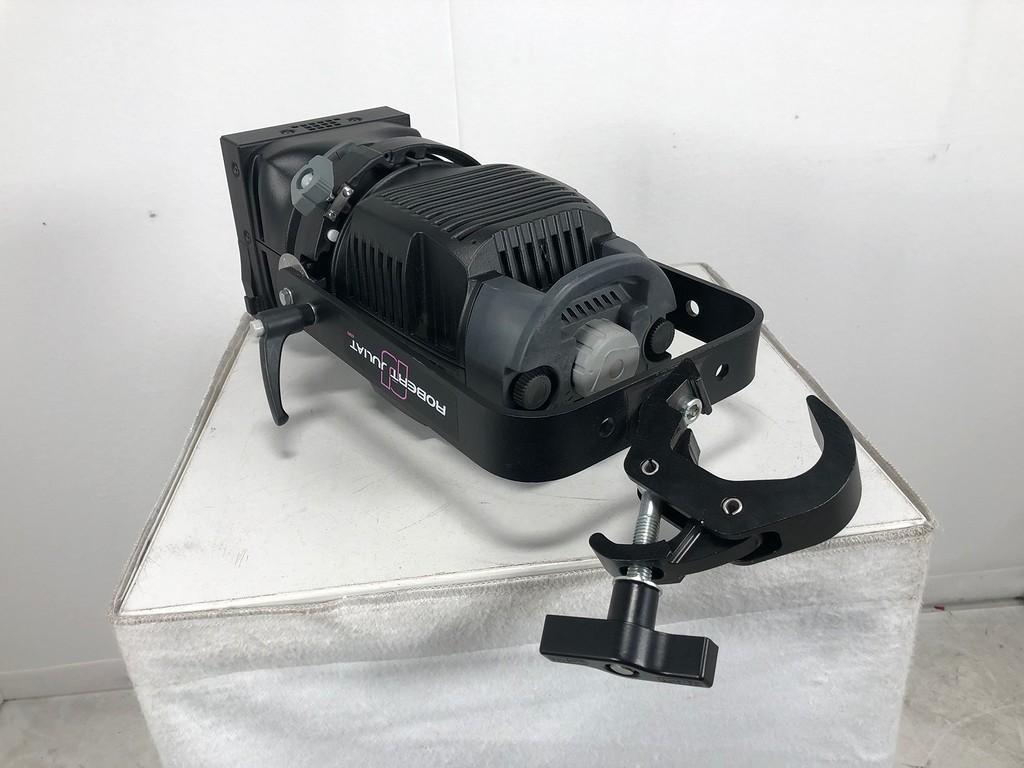 Second Hand Variant explanation:
A = Excellent condition/active Rental stock
B = Good condition
C = See specific online description
D = Trader/fade out item