SPEAKER SYSTEM L- ACOUSTICS SB15M
I0012513
Available from September 2024 if pre-ordered.
High-power ultra compact 15 inch subwoofer.
L-Acoustics subwoofers complement systems in applications where extended bandwidth is required. All subs incorporate high excursion drivers, ultra-low vibration walls and laminar airflow L-Vents with a flared profile, resulting in dramatic reduction of port noise, maximized dynamics and power handling and an exceptional level of performance.
L-Acoustics subwoofers can be deployed in diverse modes, making them versatile enough to address any rental or fixed installation application. Engineers and sound designers can choose from standard or cardioid configurations, creating a variety of symmetric and asymmetric directivity patterns adapted to each specific design.
40 Hz LF limit, high power handling, low distortion and thermal compression
Progressive vent for increased peak SPL, and minimal turbulence noise
LA4X/LA8 control and protection
DSP presets for cardioid mode (symmetrical and asymmetrical)
Compatible with X series and KIVA II
Grey brown, pure white + architectural RAL program
Comes in a case
Please note this is a second hand item
| | |
| --- | --- |
| Availability | Available on request |
| Brand | L-ACOUSTICS |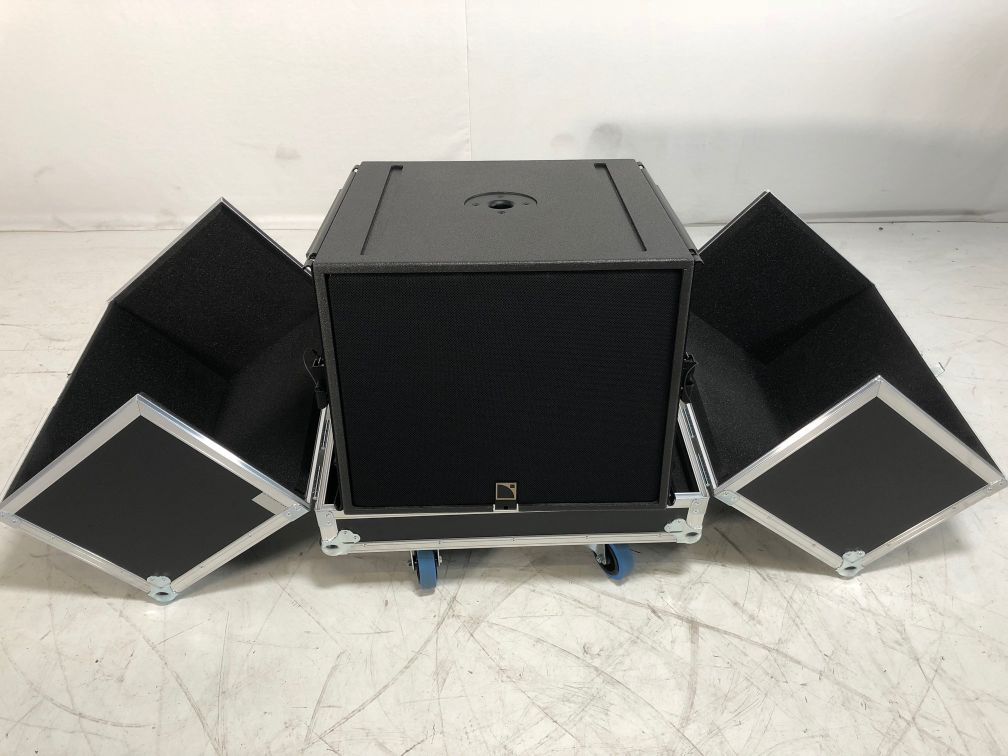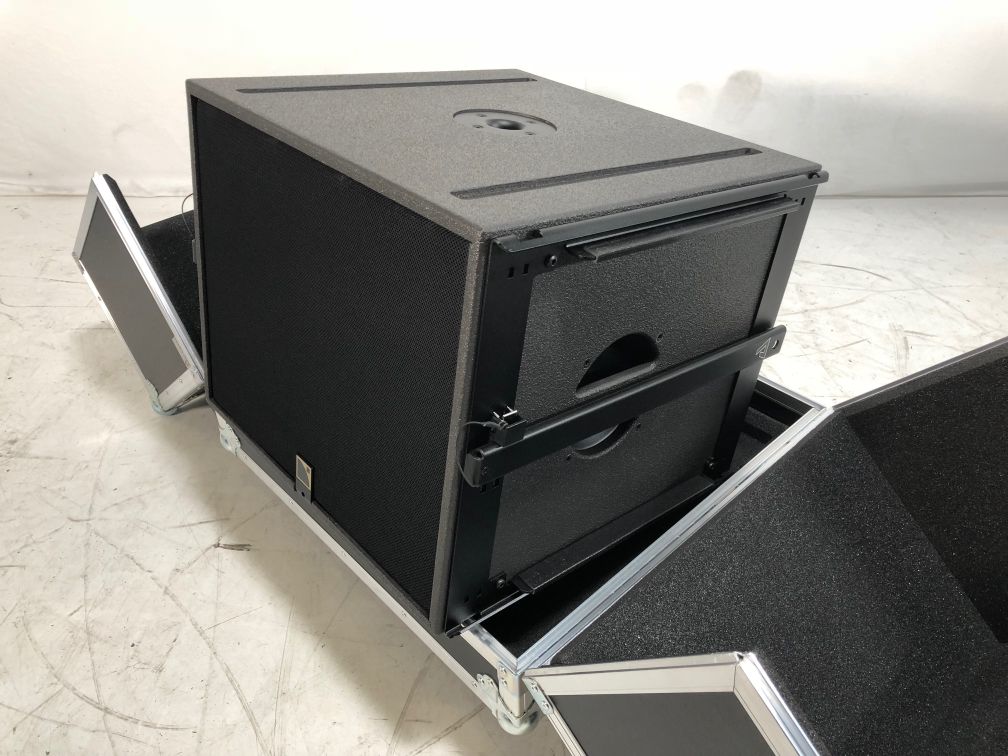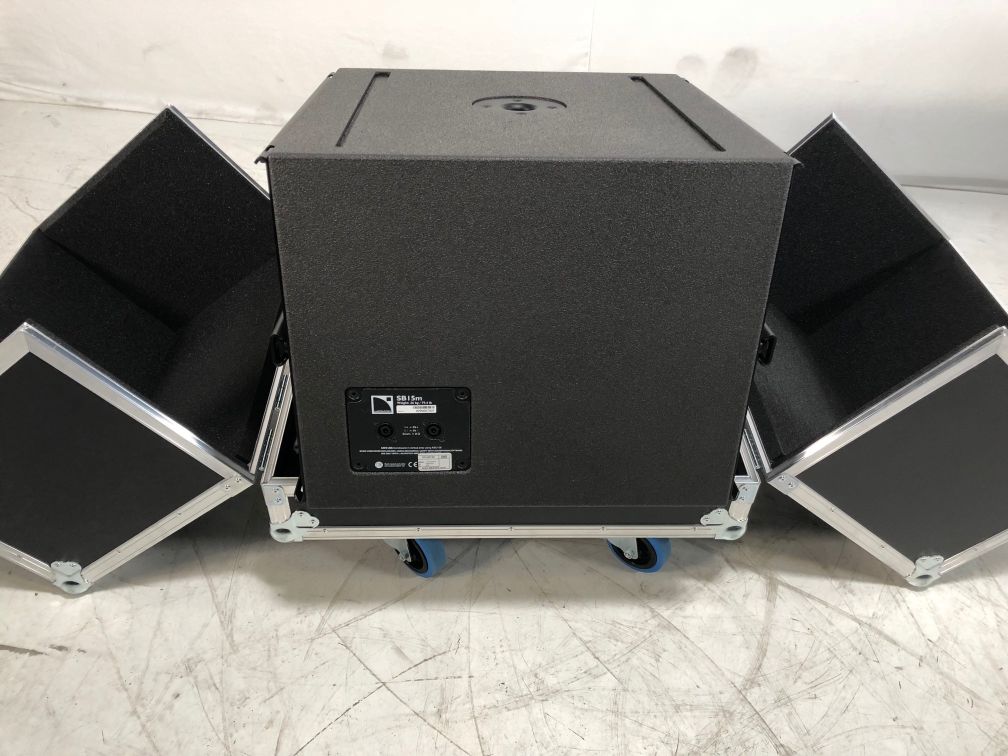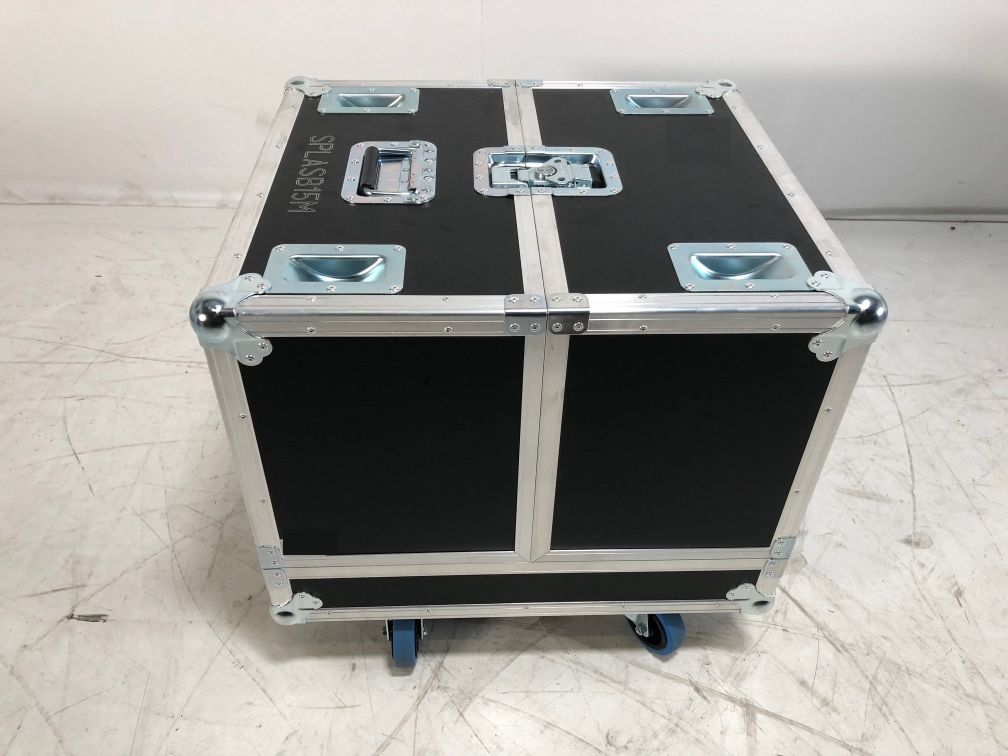 Second Hand Variant explanation:
A = Excellent condition/active Rental stock
B = Good condition
C = See specific online description
D = Trader/fade out item